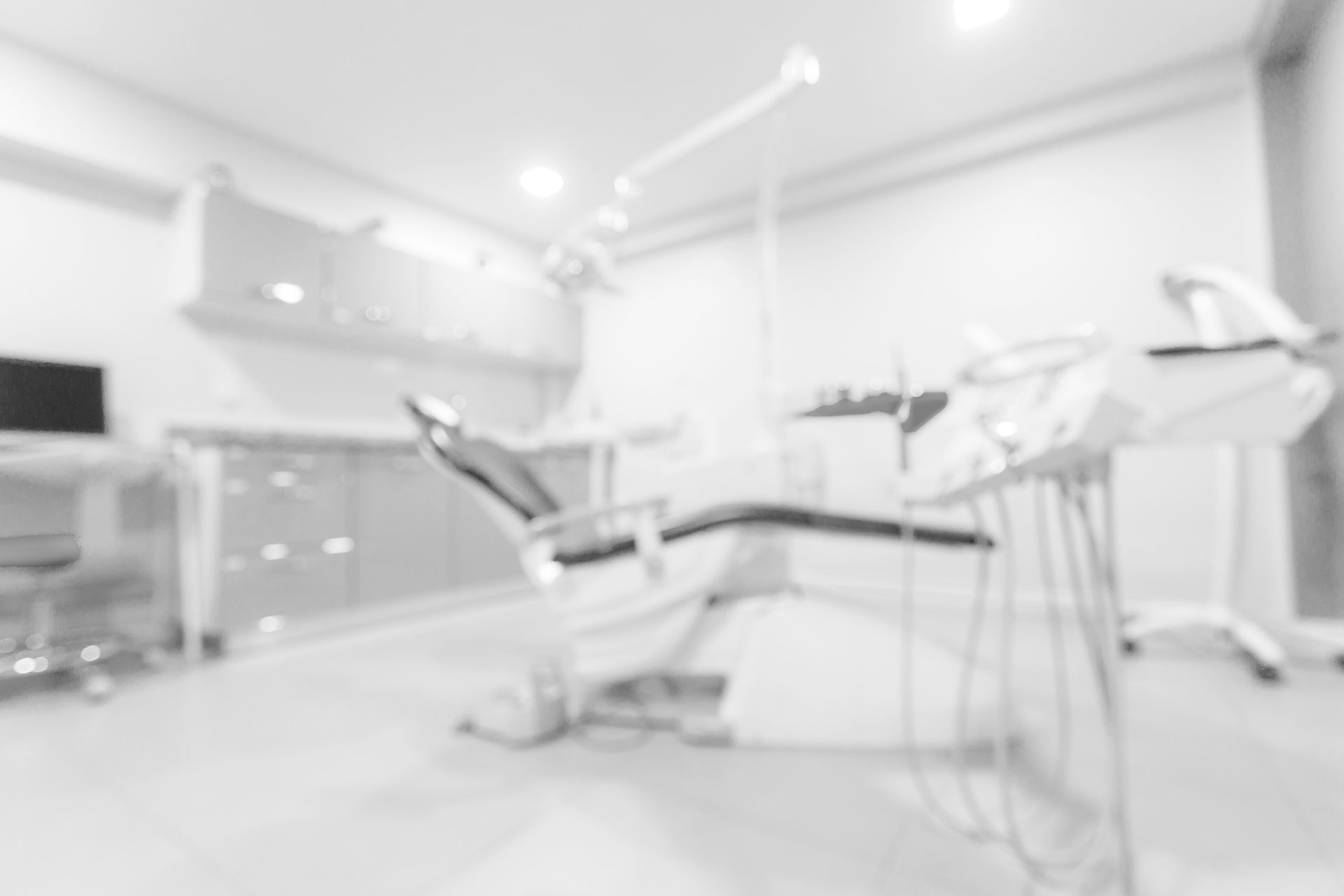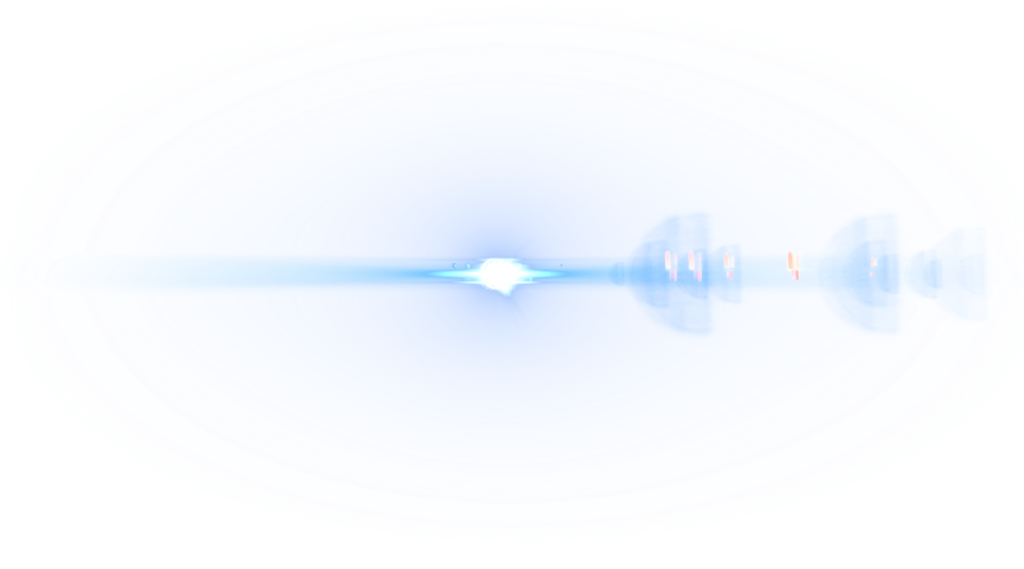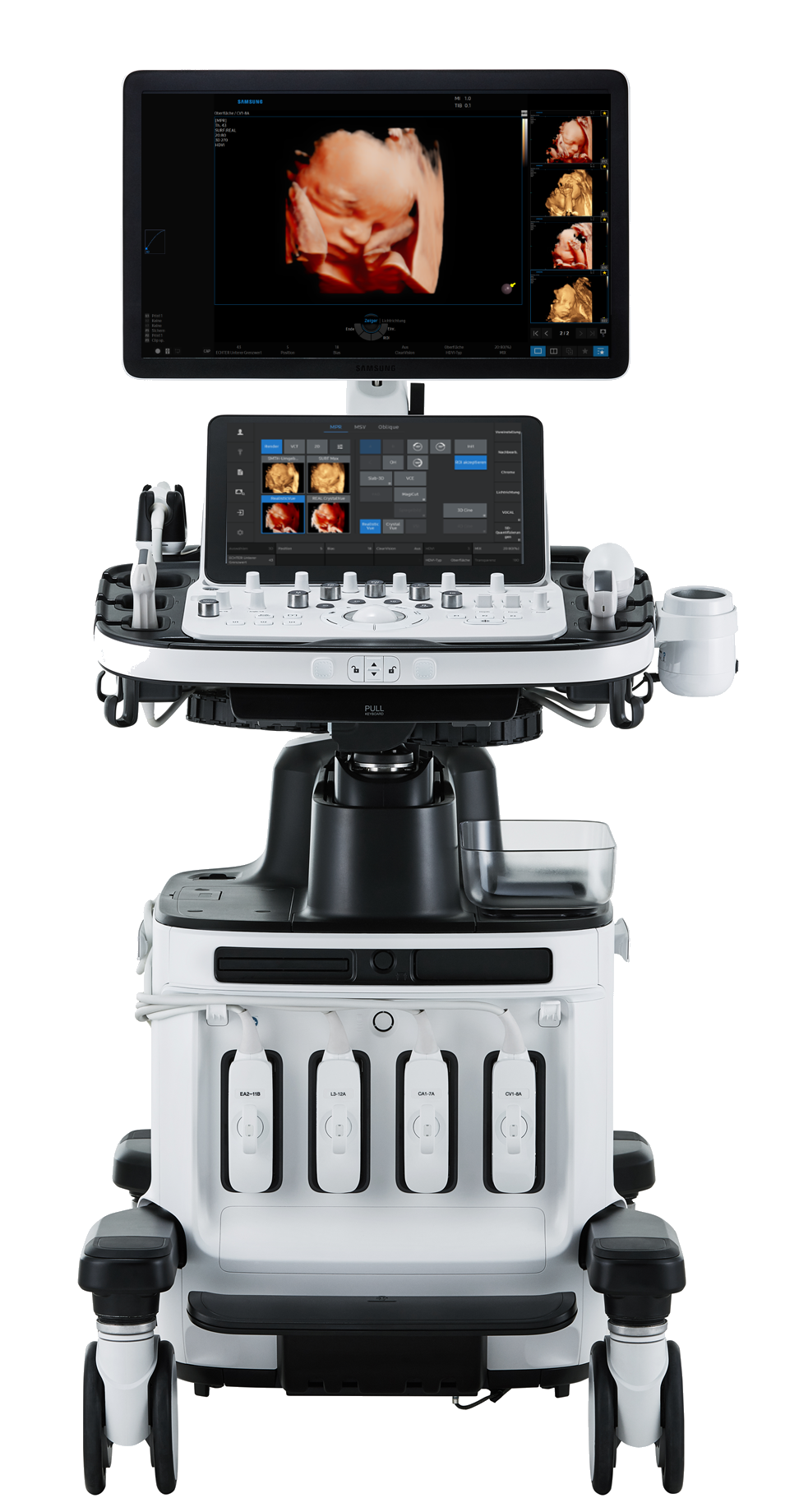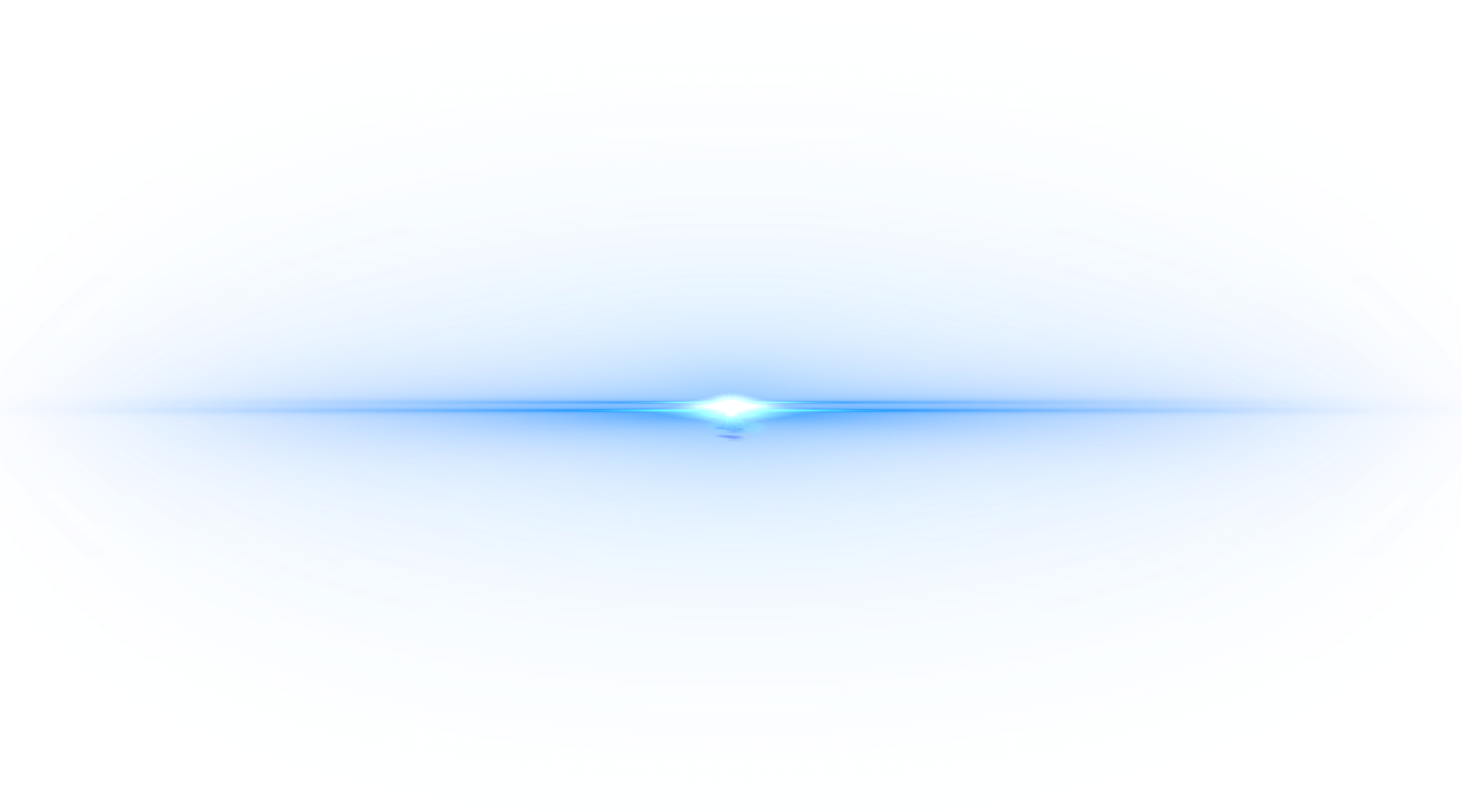 More than Ultrasound
---
A6 Digital Colour Printer
Dye Sublimation to deliver the best image quality
UP-D25MD is the successor of the UP-D23MD. Our objective was to manufacture a user friendly printer, to improve image quality, (up to 423 DPI, colour adjustment software), and to provide a large choice of media (standard / lamination). The UP-D25MD has a more compact design.
Developed to fit on modern endoscopic trolleys
UP-D25MD has been developed to fit on modern endoscopic trolleys with a width of just 212 mm. The foot position is the same as UP-D23MD.
User friendly
LCD screen and keys are attached to the front panel. Any adjustments you have to make are quick and easy.
Dye-sublimation printing with lamination
This printer produces highly durable reports that can be kept and used for a long time. Our intelligent fixed 'ink to sheet consumption' technology ensures you never run out of ink while paper remains in the printer.