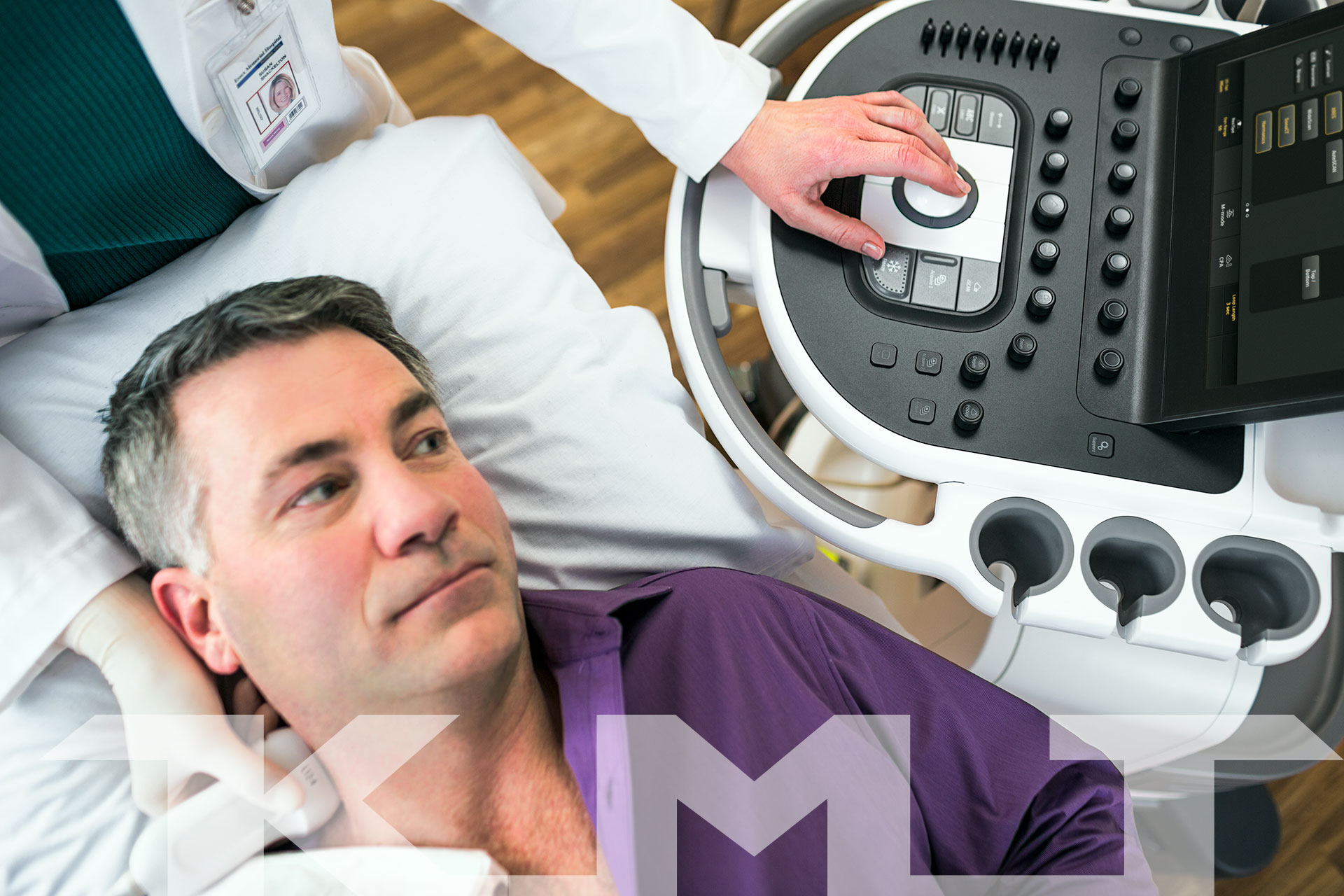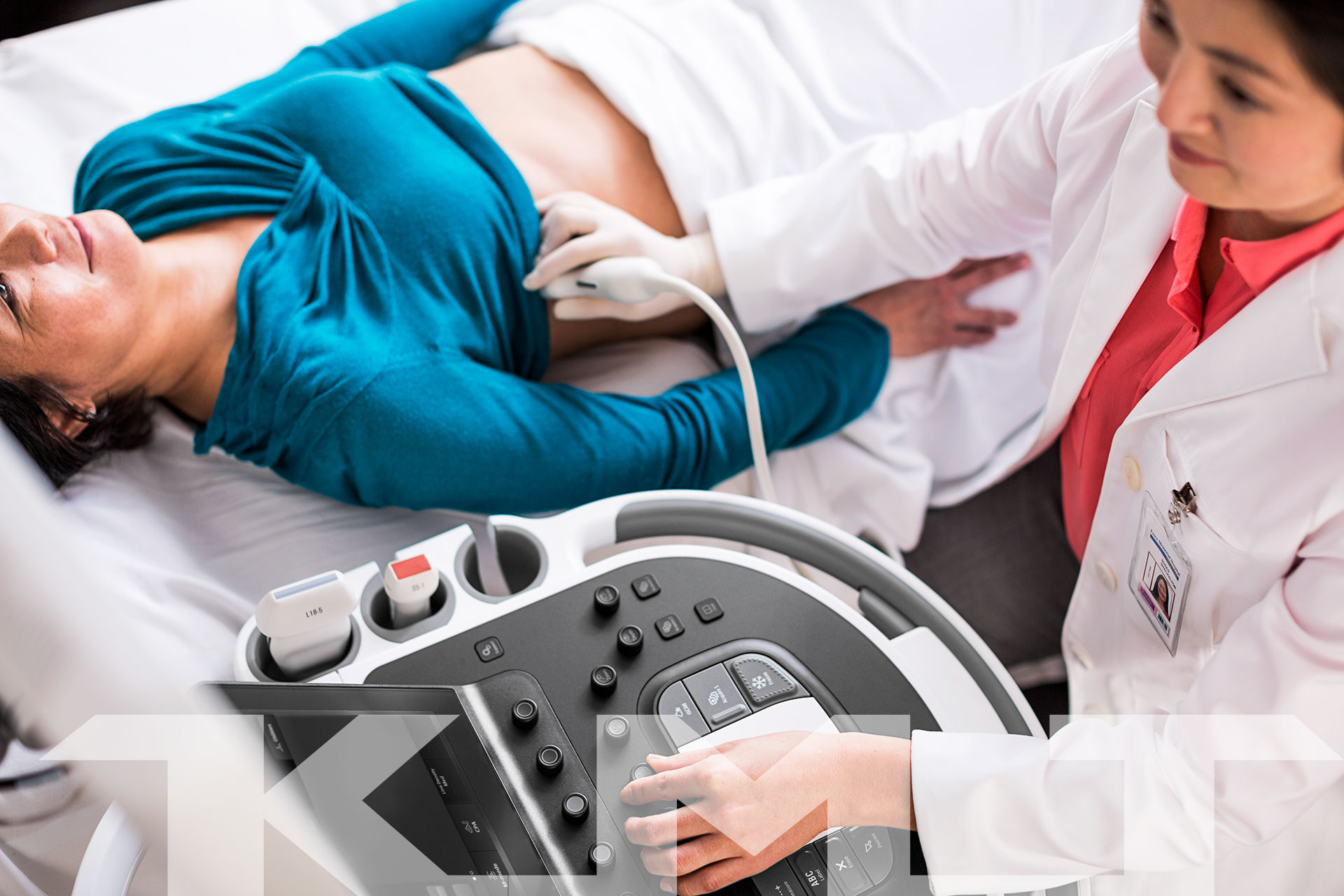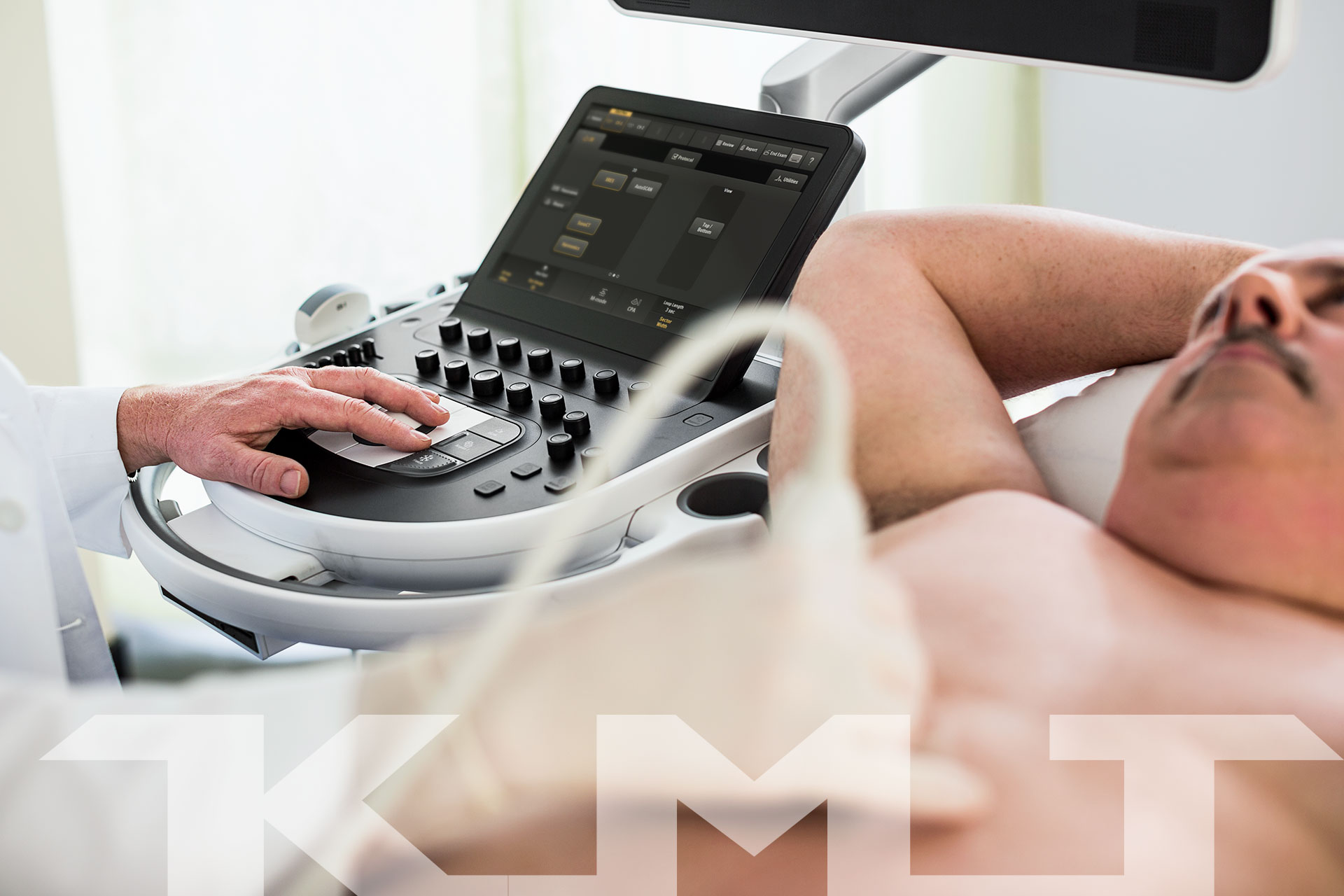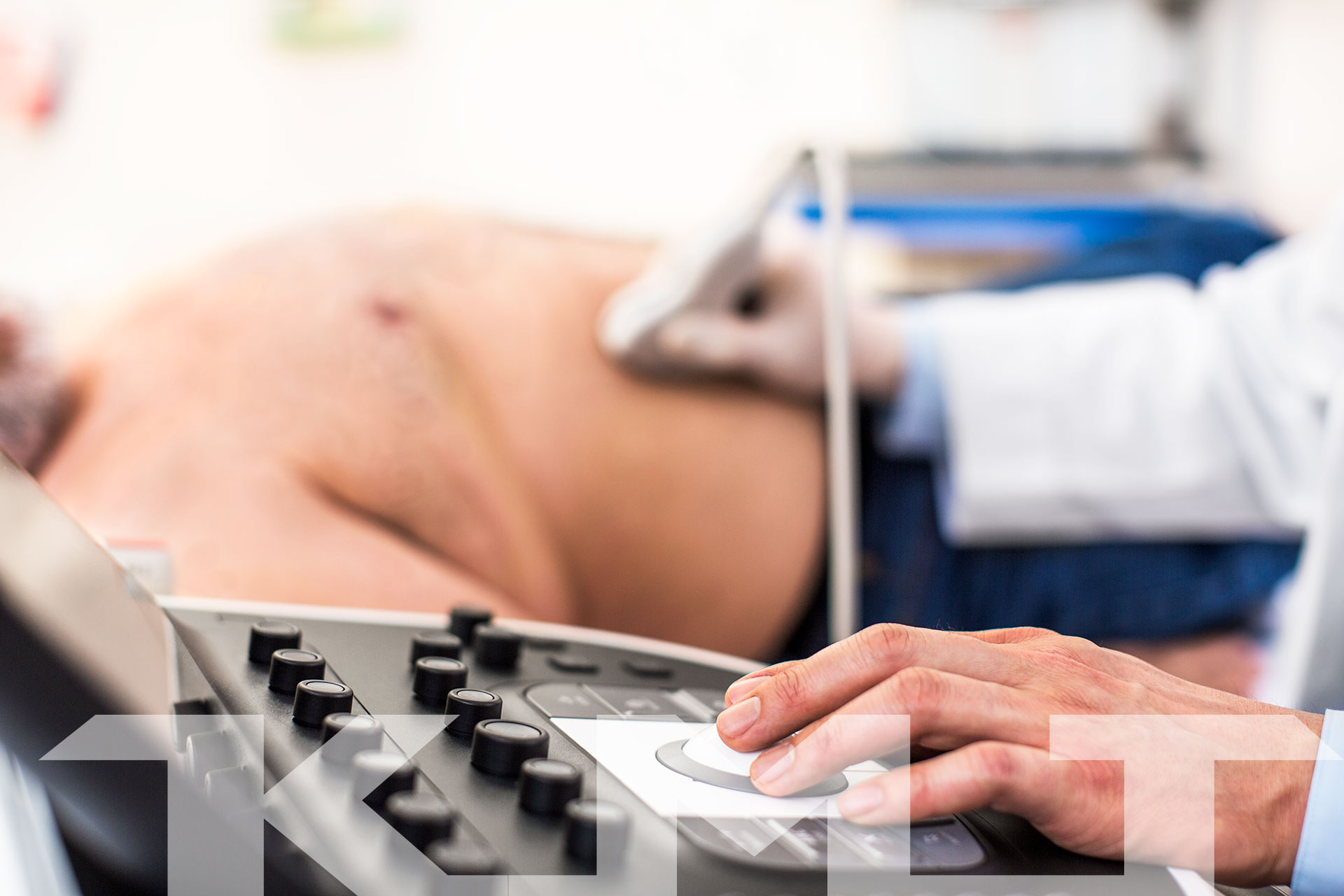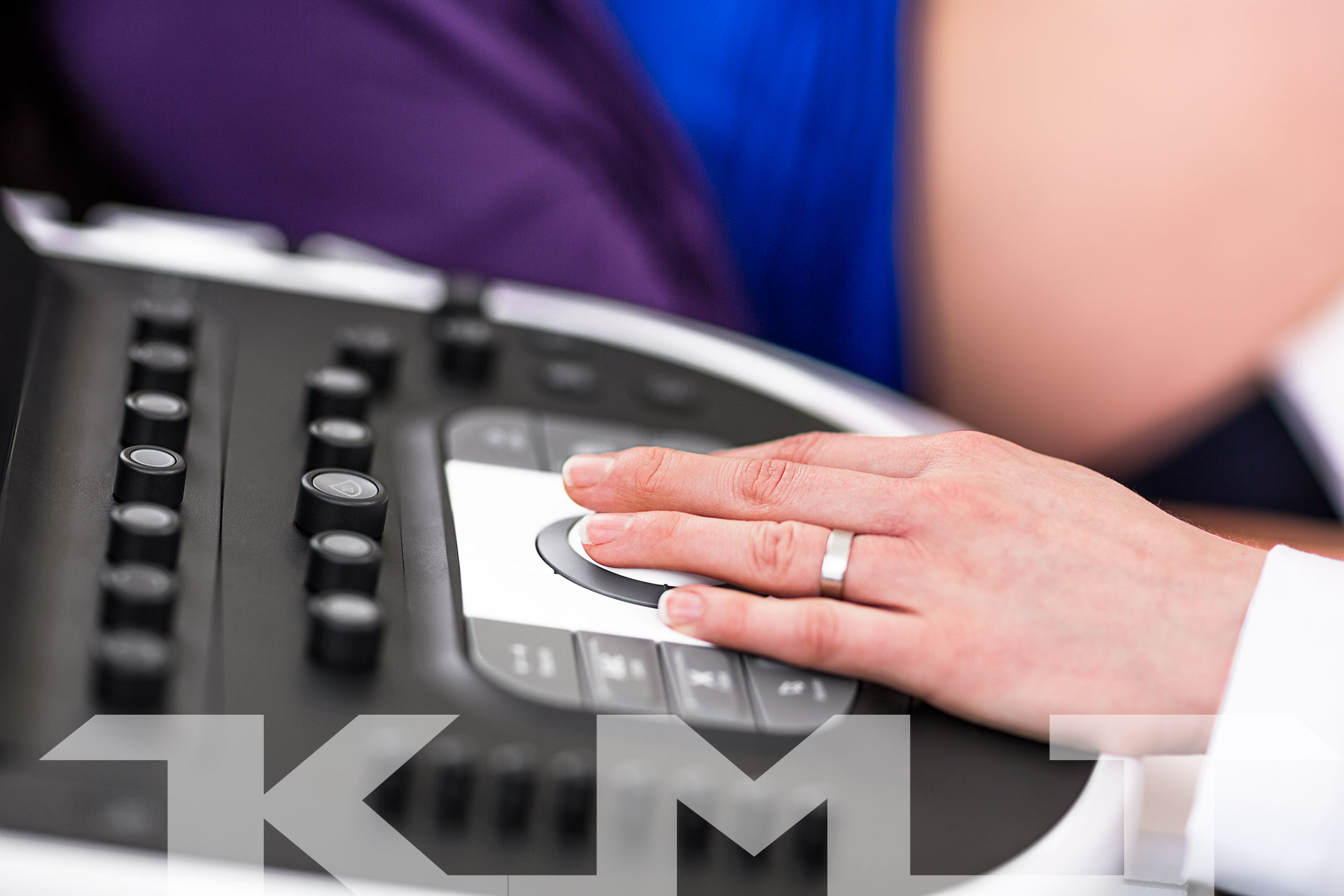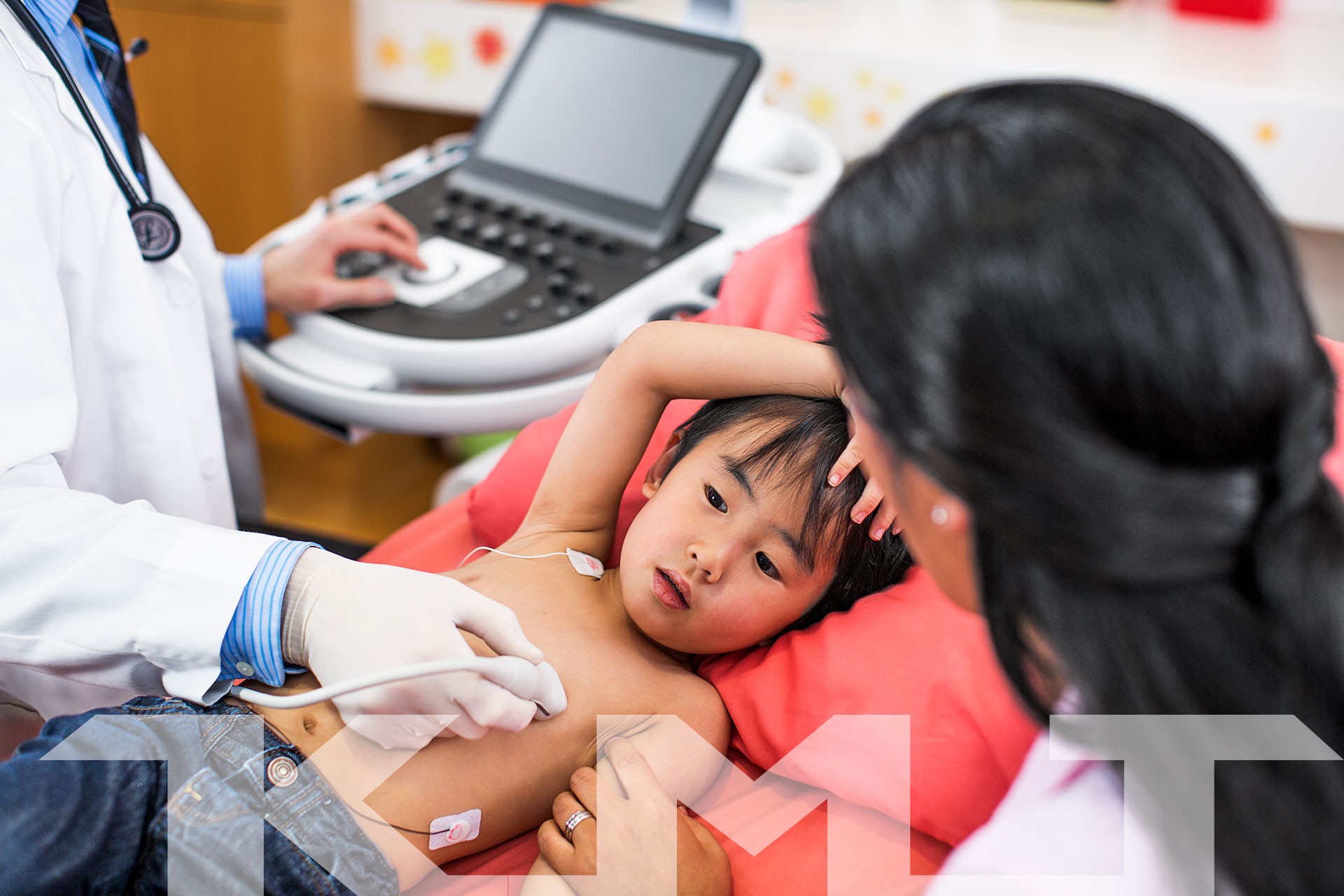 KMT Külzer Medizin Technik – more than 30 years of experience in consulting, sales and service of ultrasound systems
Our mission: needs-based Sonography solutions
with excellent service for doctors and hospitals
---
KMT Külzer Medizintechnik GmbH has been active in the ultrasound industry since 1986. With the sale of an average of approx. 500 ultrasound systems per year, we have established ourselves over the last three decades and are a valued trade and service partner for our resident doctors.
We are specialized in new and used ultrasonic devices of well-known manufacturers. Mirjam Külzer has been managing the family business since 2017 and continues the service-oriented company philosophy of her father, Wolfgang Külzer.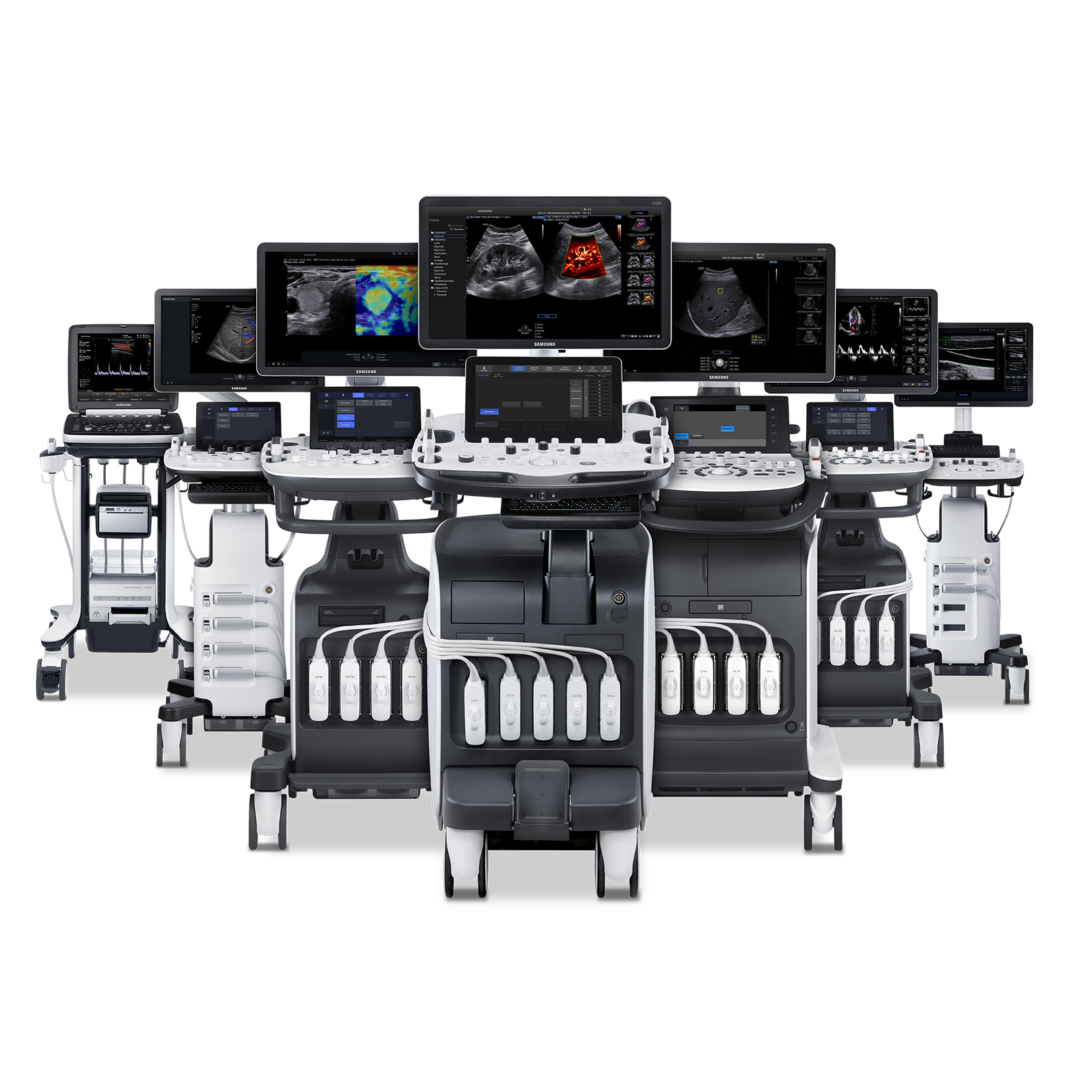 ---
Authorized distribution partner of well-known manufacturers
---
We are an authorized dealer and service partner of the major brand manufacturers – including Philips, Samsung, Esaote, Chison, etc. – and offer you an extensive portfolio of new and used ultrasonic equipment.
Even after the purchase, we remain at your side and support you with training, maintenance, quick support, replacement equipment and repair services.
Easy to reach and gladly there for you!
Our Ultrasound Experts on site:
---
With Sono exhibitions and sales offices in Koblenz, Frankfurt and Dormagen, our company is represented in Rhineland-Palatinate, North Rhine-Westphalia and Hesse. We are also on site for our customers in Austria.
---
Here we are on site for you
International Business
Please contact: René Breitenbach
Phone: +49 (0) 261 9 47 04 21, E-Mail: export@k-m-t.de
Germany
KMT Külzer Medizintechnik GmbH     
Beatusstrasse 17, 56073 Koblenz Telefon.: + 49 (0) 261 9 47 04 – 0,Telefax: + 49 (0) 261 9 47 04 – 22, E-Mail: info@k-m-t.de
Ihr Ansprechpartner: Herr Karl-Heinz Lehnhäuser, Mobil: 0171 7920604, E-Mail: khl@k-m-t.de
KMT Külzer Medizintechnik GmbH         
Florastr. 38, 41538 Dormagen
Ihre Ansprechpartner: Herr Dipl. Ing. Marcus Zaunick-Karthäuser, Mobil: 0171 655 77 44, E-Mail: mzk@k-m-t.de
KMT Külzer Medizintechnik GmbH
Vertrieb Rhein Main Neckar
Ihre Ansprechpartner: Herr Oliver Schüßler, Mobil: 01511 0518923, E-Mail: o.schuessler@k-m-t.de
Austria
KMT-Medizintechnik e.U.                                  
Gramme Allee 15, 4690 Schwanenstadt, Bundesland Oberösterreich
Ihr Ansprechpartner: Herr Wolfgang Möstl, Tel: + 43 7673 75505, Fax: + 43 7673 75505-10, E-Mail: office@k-m-t.at, www.k-m-t.at