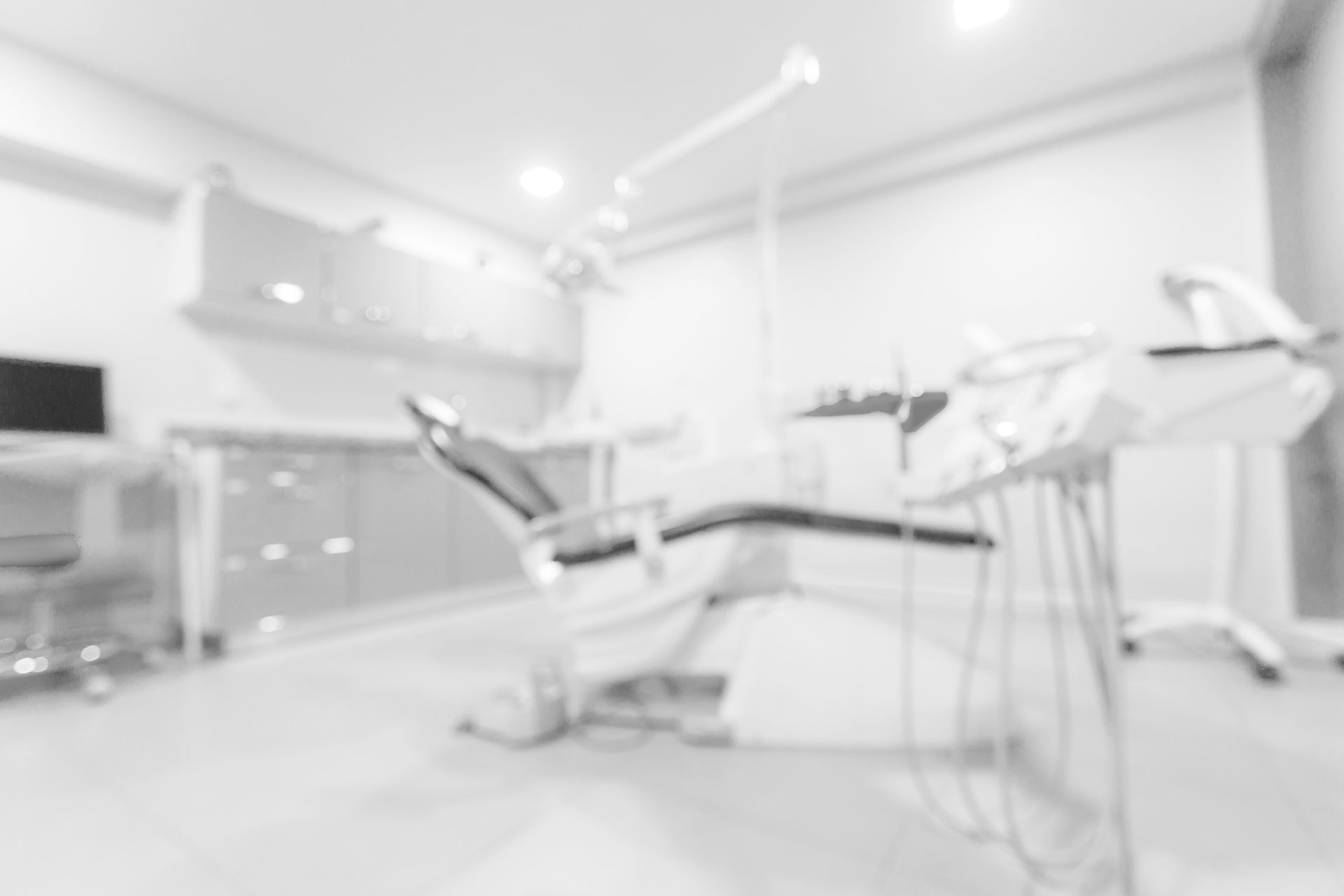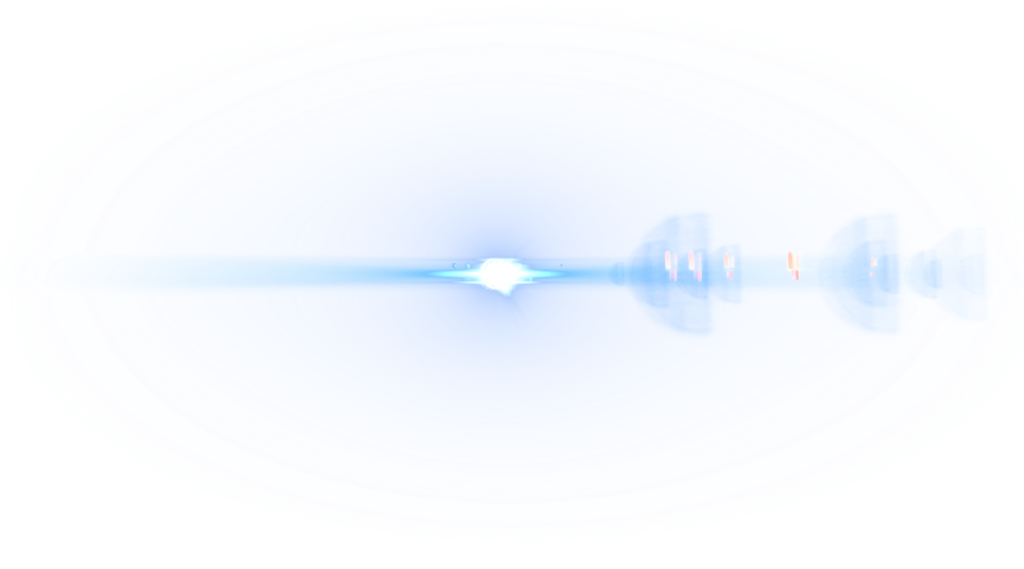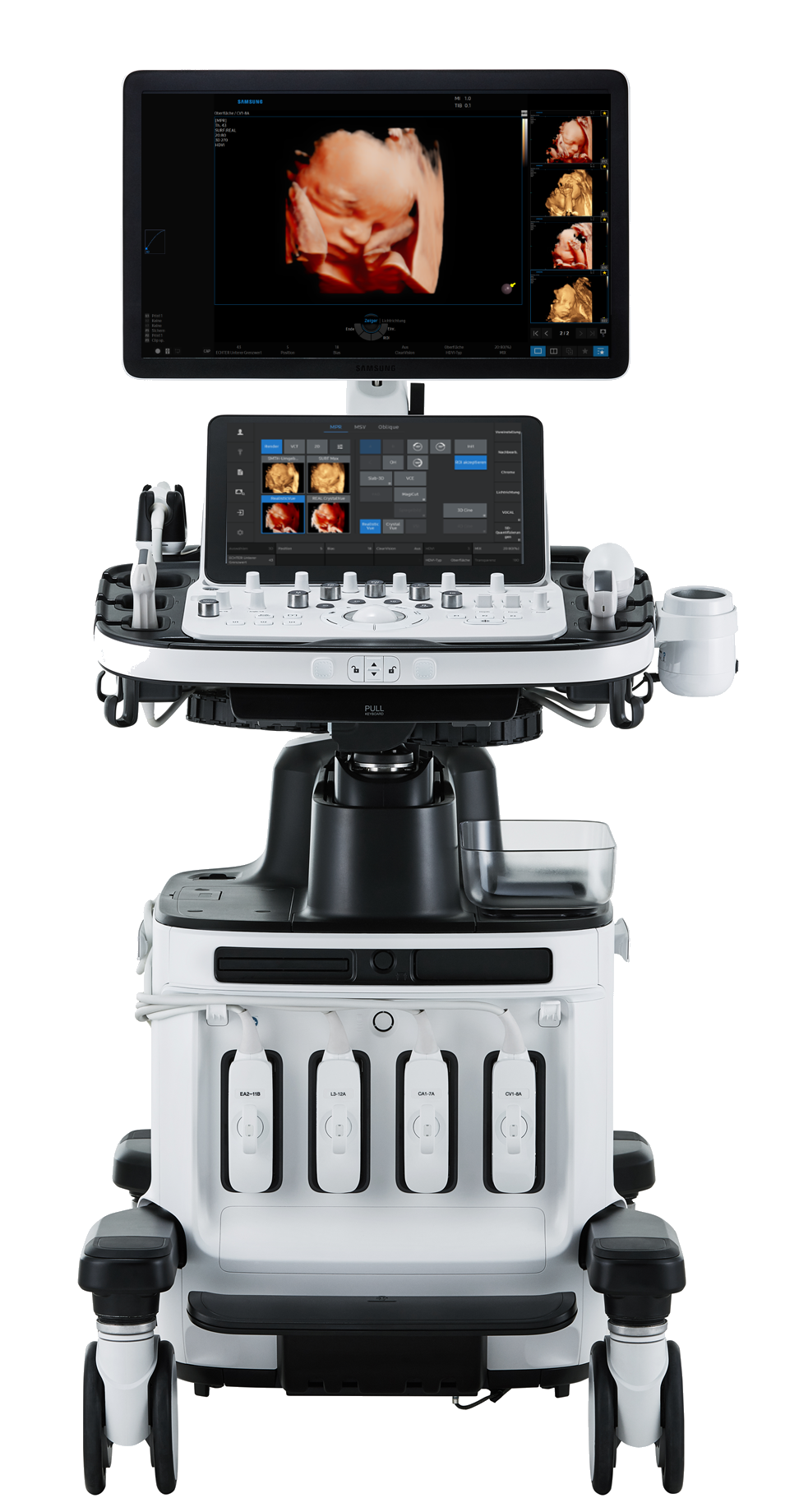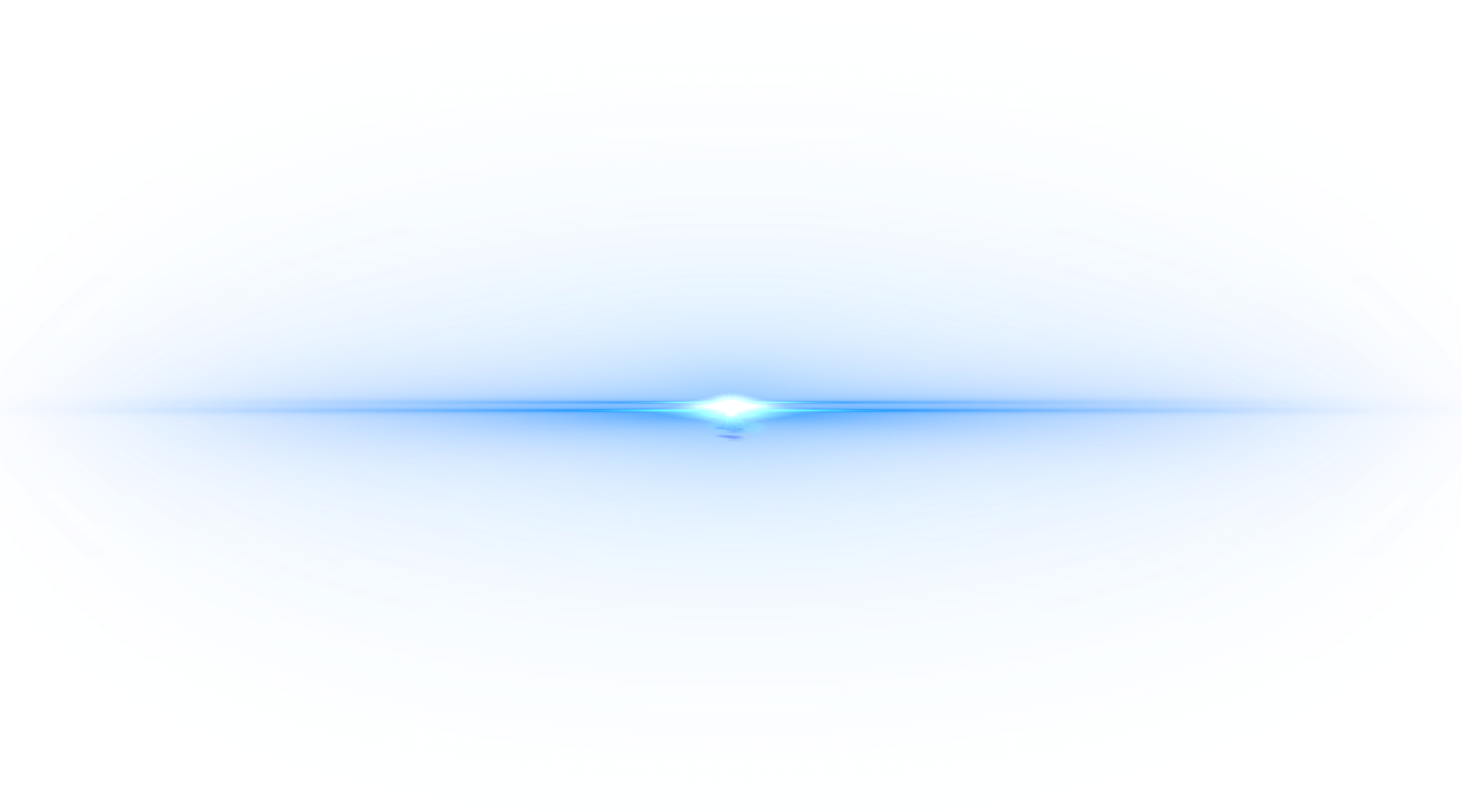 More than Ultrasound
---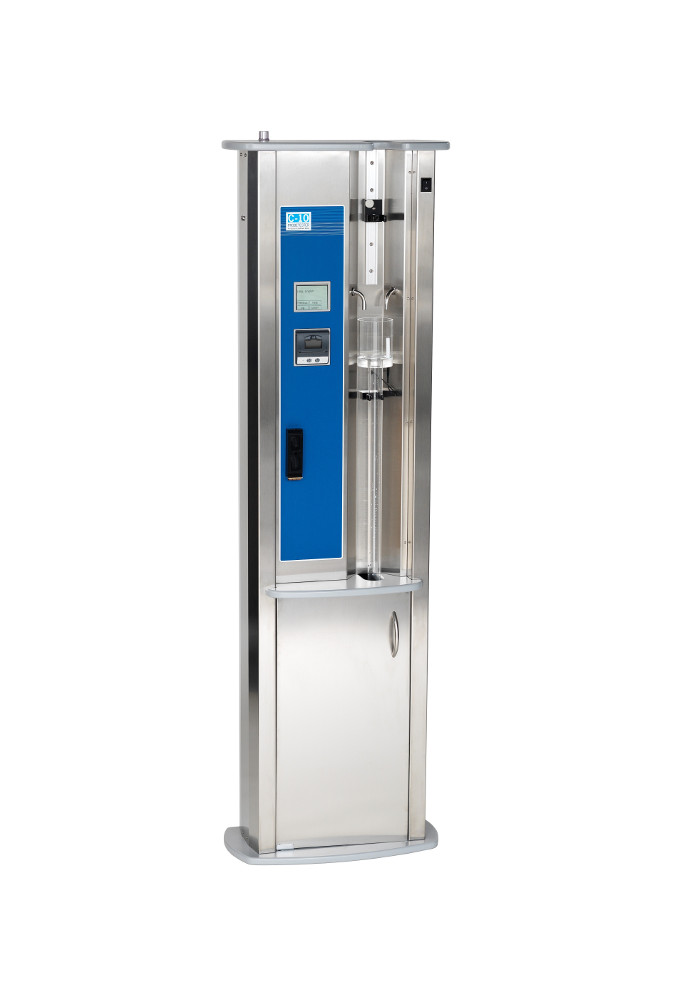 Ease of work in everyday TEE-Disinfection

Simple and Safe operation
The C-10 Probetester is an automated system that simultaneously carries out an electrical residual current measurement (VDE 0715) during the disinfection process of TEE probes. The optimized, automated rinsing process enables a residue-free disinfectant removal.
The complete disinfection process runs fully automatically. The entire process is documented after each run.
Color Touch screen display
---
Computer connection via IP / Internet connection
---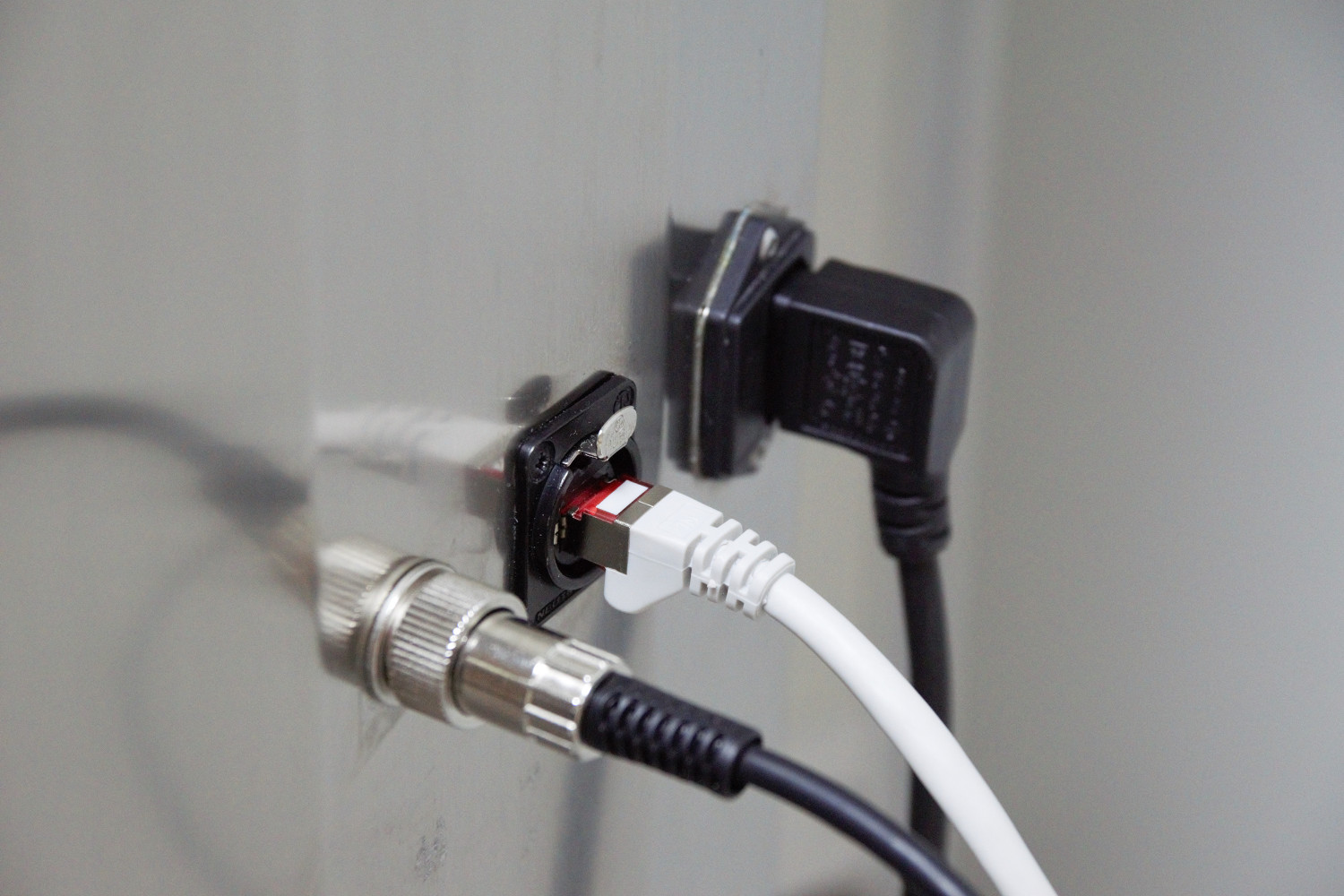 Barcode Scanner Connection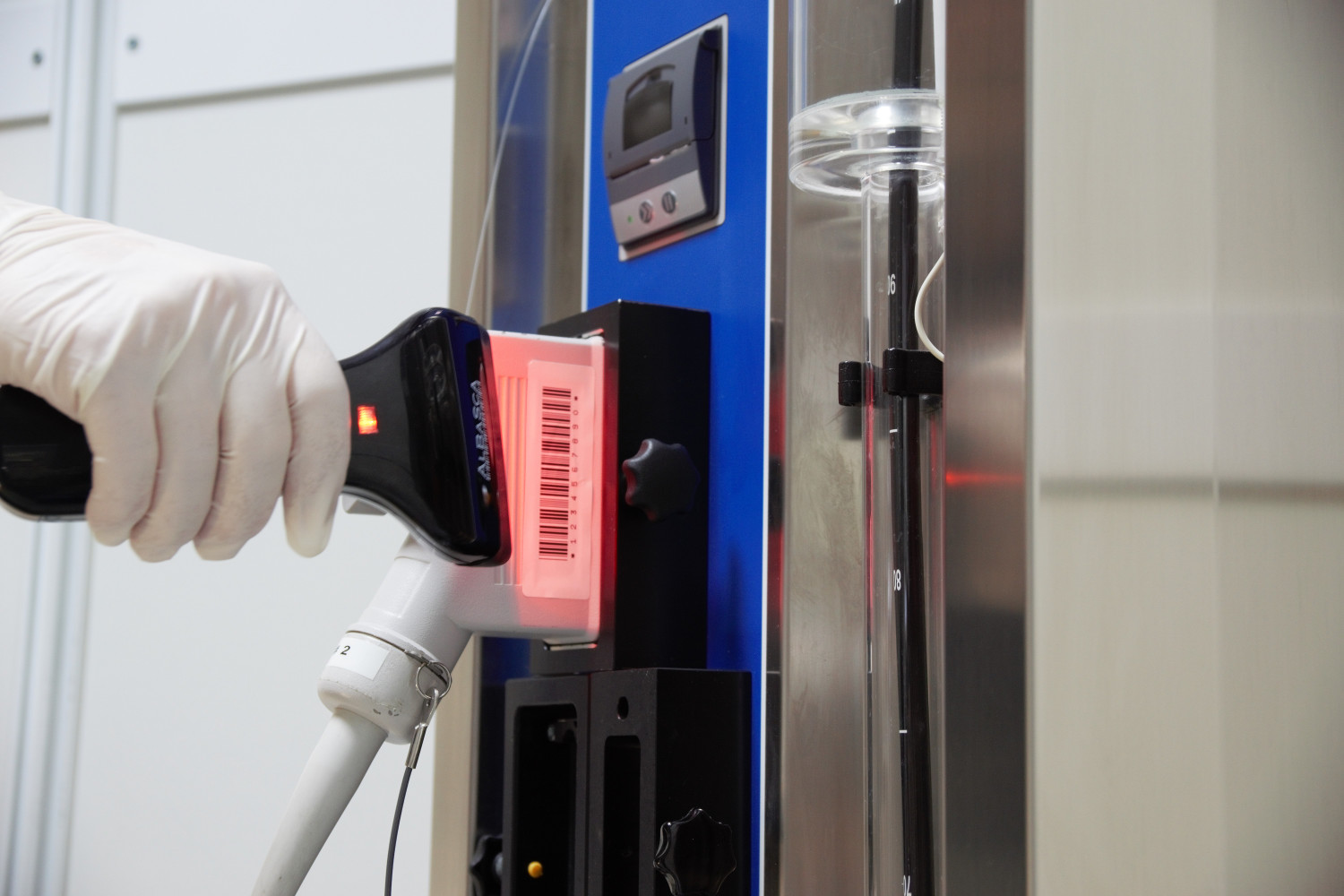 Divided Process Tube
For complete preparation
in the RDG to avoid biofilm
Safety advantages
– User-friendly, minimal fumes from disinfection solutions
– Patient safety, as the probe is safely disinfected, rinsed and electronically tested (according to VDE 0715)
– No risk of overloading the probes by the disinfectant solution
– The C-10 Probetester is certified according to 93/42EEC, Annex II Class IIb
---
Benefit from a simple,
safe and fast preparation!
For further information please contact Mr. Stefan Best.