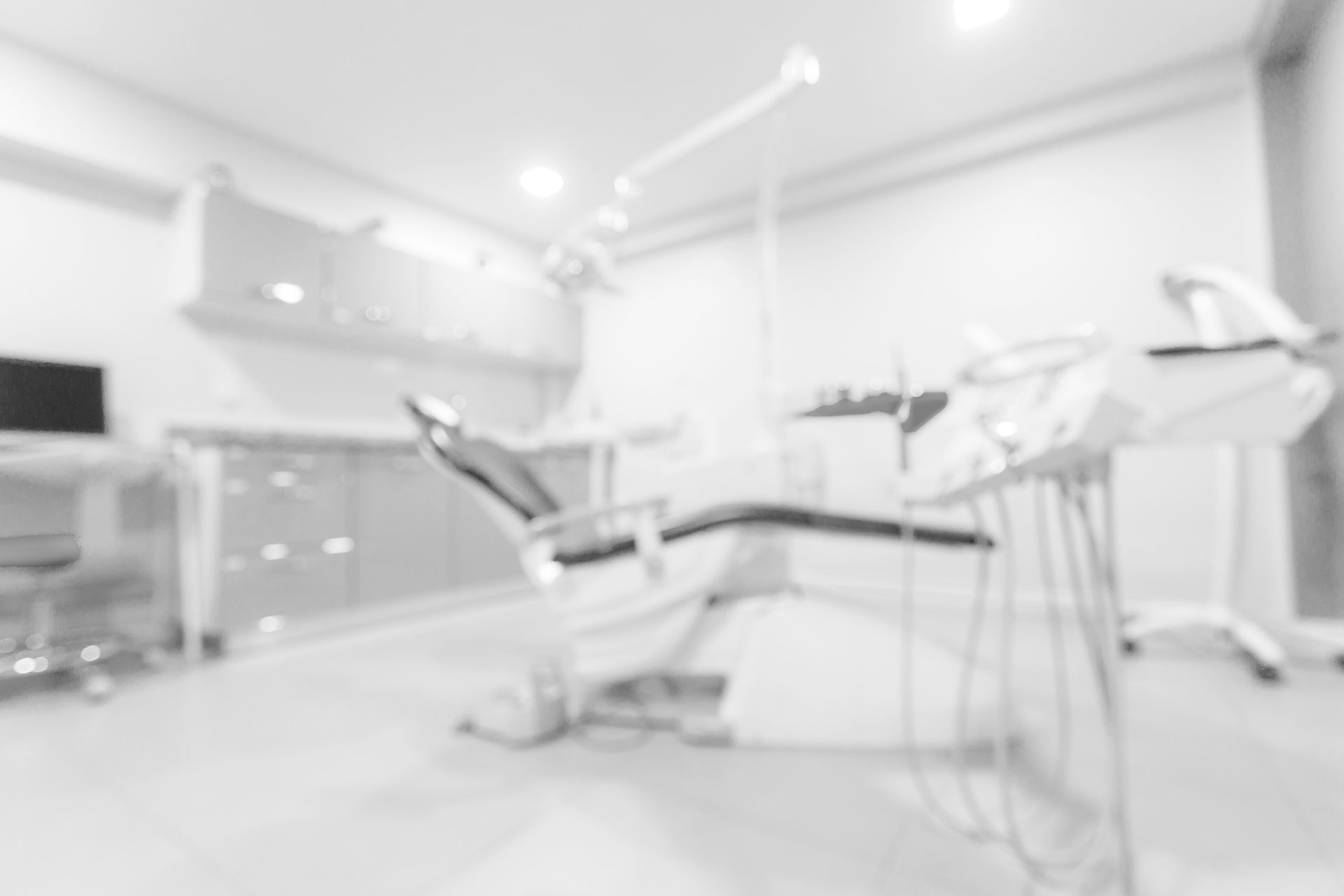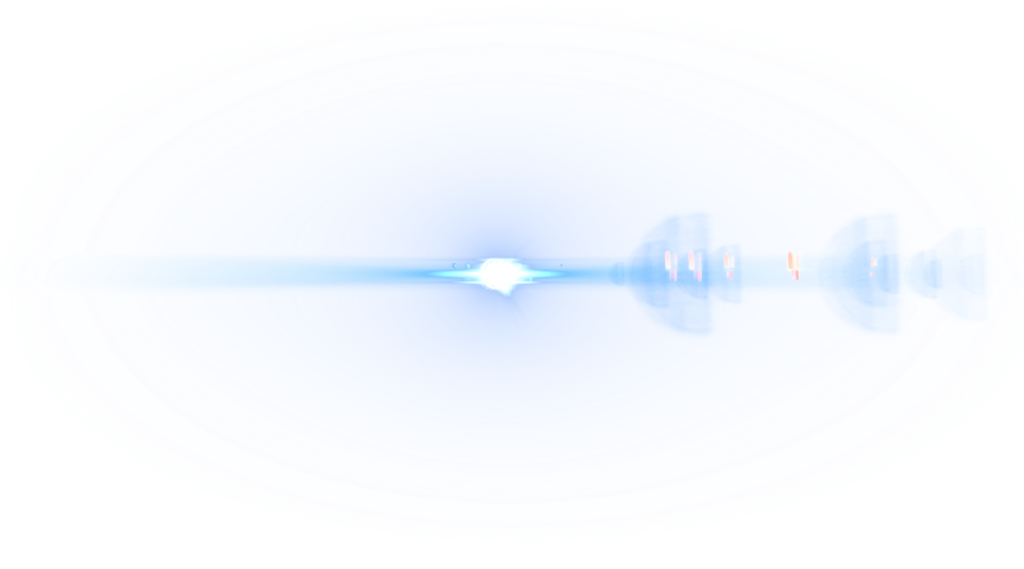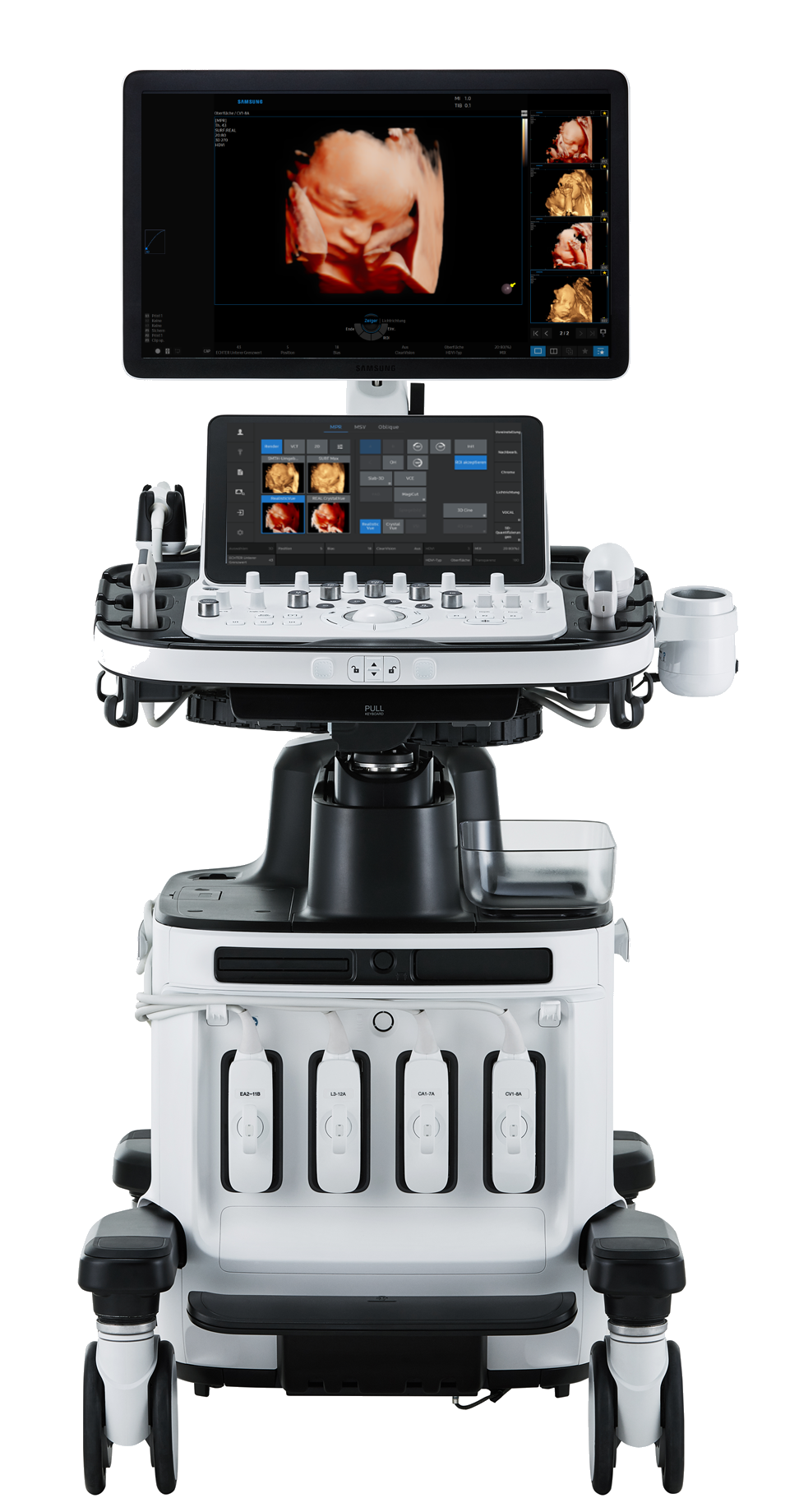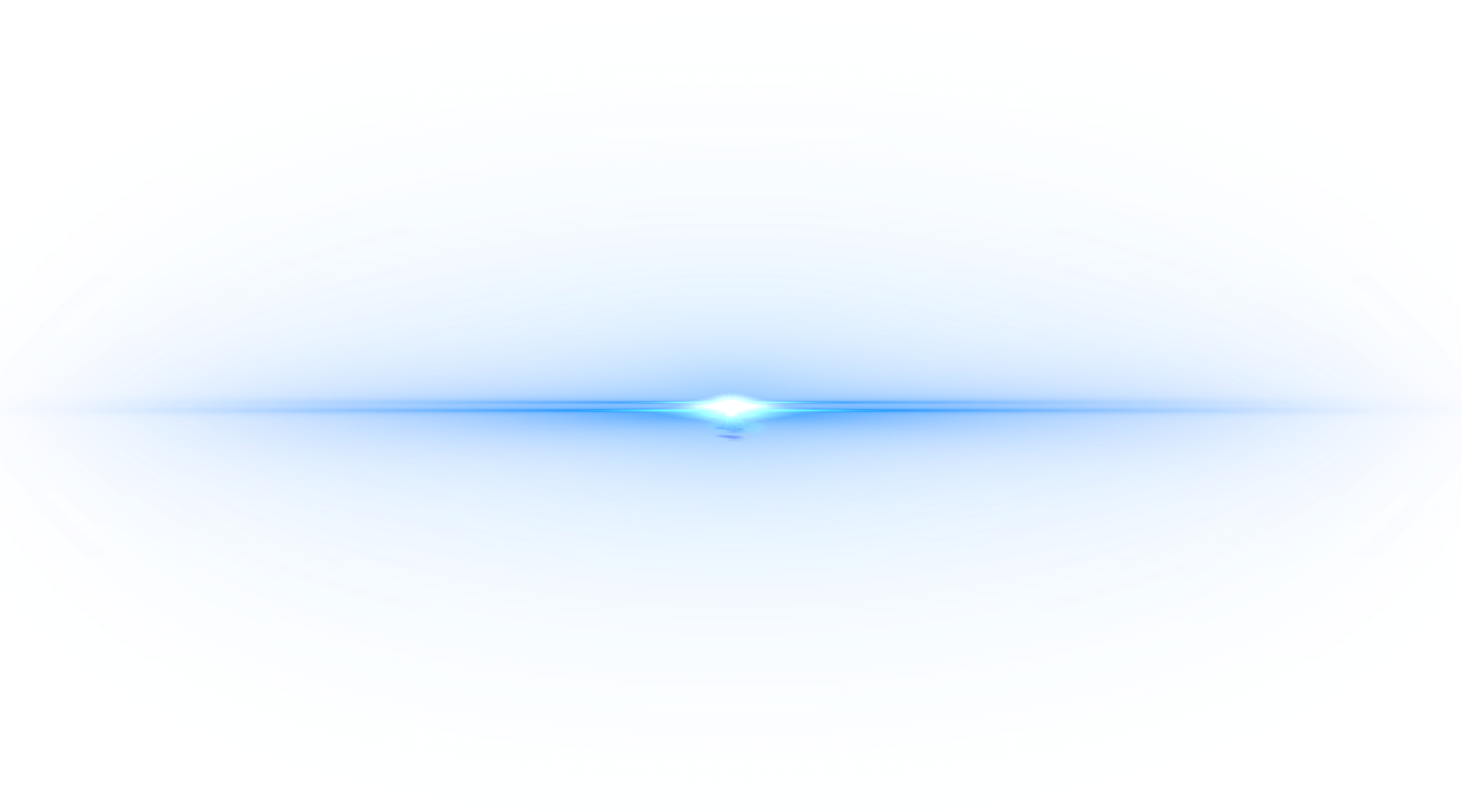 More than Ultrasound
---
A4 Analogue and Digital Printer for Black and White Thermal Paper
Fast, high quality black & white printing from both analogue and digital imaging inputs onto paper
The UP-971AD is a compact black and white printer designed for use with both analogue and digital radiology imaging systems such as mobile C-arm, ultrasound, cardiac catheterisation laboratory and other compatible medical imaging systems.
Smaller than its predecessor (the UP-970AD), it provides high-quality hard copies of still images captured by the imaging system, that can then be used as reference prints for patient record purposes or referrals. (Please note that images printed from the UP-971AD are not to be used for diagnosis).
Printing options are expanded with a choice of Multi-picture modes for multiple images on a single sheet, plus a panoramic printing capability to produce extra-wide images.